COL RAYMOND S. ALLRED To TAPS
2007, 09 May 2017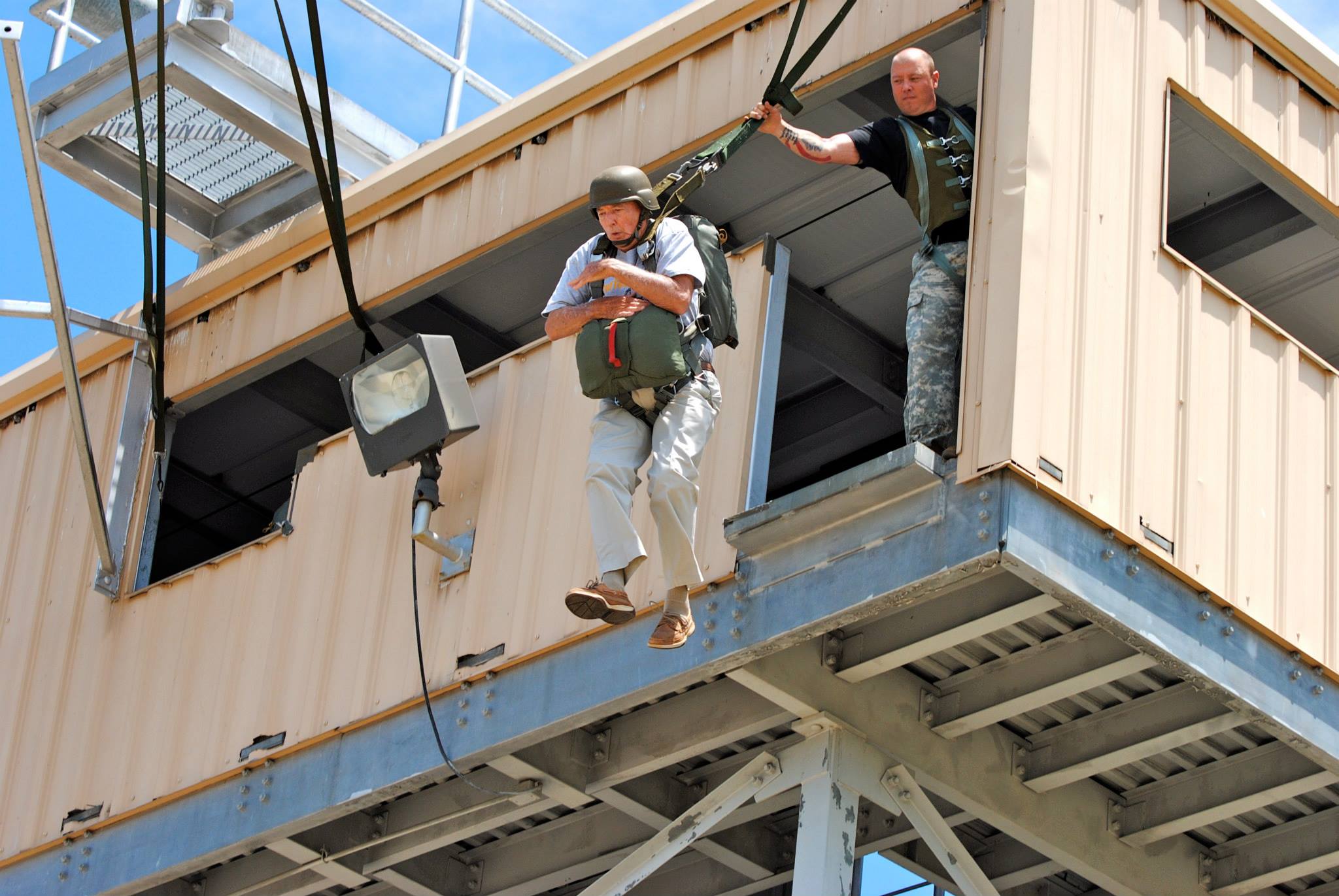 COL RAYMOND S. ALLRED passed away 5/9/2017, peacefully, and in his sleep after a long and hard fought battle with cancer.
It is with great sadness that I tell you that God has called another Finance Soldier home – COL Ray Allred. Ray passed away early this morning. Please keep Ray's family in your prayers, his wife Lenore, and their three children: Elizabeth, Ed, and Elaine. The following information is provided concerning planned ceremonies:
Viewing: Tuesday, May 16 at 6 PM, at Porter Loring Funeral Home, 1101 McCullough Ave, San Antonio, Texas. 78212
Funeral: Wednesday, May 17 at 12:30PM, St Pius X Church, 3303 Urban Crest, San Antonio, Texas 78209
Burial: Ft Sam Houston Cemetery
Reception: Ft Sam Houston Golf Club
Ray requested donations to be made to the American Cancer Society in lieu of flowers.
s/ Kevin Troller
Here is Ray's Obituary
Raymond S. Allred, Jr. was born December 27, 1931 in Pampa, Texas, son of Raymond S. Allred and Clara Mae Thompson Allred. He died on Tuesday, May 9, 2017 in San Antonio, Texas. His father was District Attorney when he was born. Raymond was the nephew of former Governor of Texas, James V. Allred.
Raymond really began his military career at San Marcos Academy and later transferred to Allen Military Academy where he graduated in 1951. He immediately enlisted to participate in the Korean War. That was the beginning of his thirty-seven-year military career. He received AA, BS, MBA and MMAS degrees. In addition to attending Allen Military Academy, he also attended the University of Texas, University of Nevada, Indiana University and the University of Kansas. Ray also attended many military schools, which culminated with the Army War College at Carlisle Barracks.
During his career, he had combat tours in both Korea and Viet Nam. His many decorations reflected that participation. He was also awarded the Master Parachute, Master Free Fall Parachute, and Vietnamese Parachute badges. These military memorabilia are showcased at the Fort Belknap Museum, which is located near Graham, Texas. Ray spent much of his active military career with elite airborne units. He was most active in the sport of parachuting, competing and or representing the U.S. Army and this country in many International Parachute Competitions. The 1973 World Relative Work Championship and the 1976 World Championship CISM Competition was the most noteworthy.
Ray had a zest for life and enjoyed playing golf and hunting with family, friends, and his dog. He actively trained dogs and hunted until his death. Upon retiring as Colonel in 1988, he became a Certified Financial Planner (CFP) and Chartered Life Underwriter (CLU). He also participated in local civilian clubs and organizations such as The American Red Cross, Lions Club, United Way, Sons of the American Revolution, Sons of the Republic of Texas and others. He was also an Honorary Texas Ranger.
He was preceded in death by his parents and sister, Mary Virginia Allred Stacey. Ray is survived by his wife of 55 years, Mary Lenore Fischer Allred; sons, Raymond S. Allred III and Edward W. Allred (Rachel); daughters Elizabeth Ann Allred Redmond (Lawrence), Elaine Mary Allred Mayberry (Michael); and 12 grandchildren.
Visitation will be held on Tuesday, May 16, 2017 at 6 p.m with the rosary to be recited at 7 p.m. at Porter Loring on McCullough.
MASS
WEDNESDAY, MAY 17, 2017
12:30 P.M.
ST. PIUS X CATHOLIC CHURCH
3303 URBAN CREST DRIVE
Interment with Full Military Honors will follow in Fort Sam Houston National Cemetery with a view of the golf course so he can laugh at those who hit their golf balls out of bounds.
Immediately following interment, the family invites you to join them for a reception at the Fort Sam Houston Golf Club.
In lieu of flowers, Raymond requested that donations be made directly to the American Cancer Society.
---
(if you wish to post a comment on this bulletin, please log in)
---