LTC LYNN O. ROHDE To TAPS
1959, 29 Mar 2017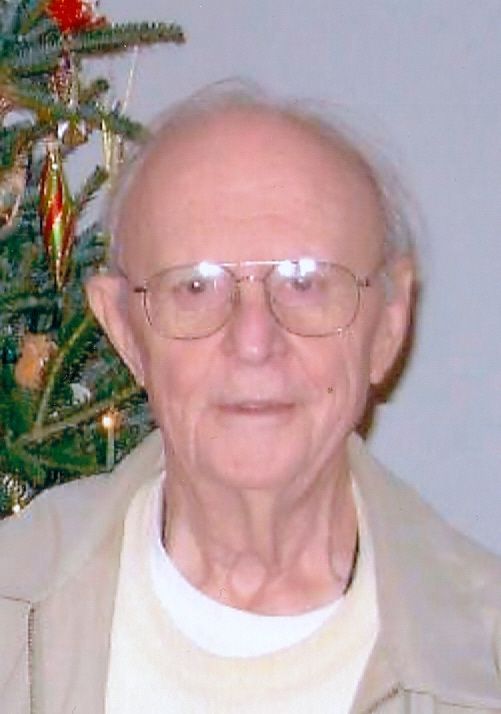 RALEIGH, N.C. | Lynn O. Rohde, 89, of Raleigh, North Carolina, died Sunday, Feb. 22, 2015, in Raleigh.
Memorial services will be held 10:30 a.m. Friday, July 10, 2015, at the St. James Lutheran Church Chapel, 1148 Fourth St. S.E., with Pastor Jeni Bohls officiating.
Inurnment will take place in Memorial Park Cemetery. Military rites will be conducted by the Mason City Veterans Association.
Memorials may be given to St. James Lutheran Church.
Lynn was born Sept. 14, 1925, in Mason City, the son of Max and Henrietta (Kannenberg) Rohde. He graduated from Mason City High School in 1943. After graduation, he enlisted in the US Army. After serving in the Army, he attended and graduated from the University of Minnesota. He would later re-enlist and serve a total of 24 years. He retired as a lieutenant colonel. After retiring from the military, he taught accounting at the Hampton Institute in Hampton, Virginia, and at Norfolk State. Lynn was married Jan. 24, 1948, in Mason City. He would later divorce. He was a 50-year member of the Masonic Lodge.
He is survived by two sons, William Rohde of Plano, Texas, and Robert Rohde of Raleigh, North Carolina; two step-grandchildren, Ryan McGovern and Colleen Ludgate; five step-great-grandchildren; three sisters, Maxine Rose of Mason City, Jean (Raymond) Groth of Mason City and Marvyl (Ross) Ransom of Mason City; several nieces and nephews.
---
(if you wish to post a comment on this bulletin, please log in)
---